27th International Scientific Conference on Economic and Social Development – Rome, 1-2 March, 2018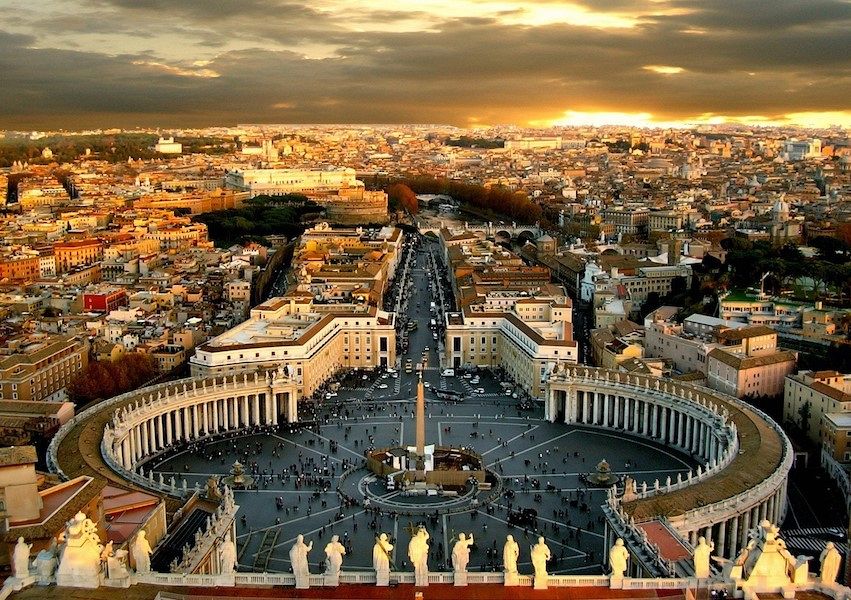 First Call
We are happy to announce the First Call for the 27th International Scientific Conference on Economic and Social Development – Rome (Italy). Topics are focused, but not limited to recent challenges in modern national economies and business enterprises.
In cooperation with: University North and Faculty of Management University of Warsaw
For more information regarding topics, fees, deadlines, committees etc., please click the button below.
Topics
Globalization and Challenges of the Modern World
Contemporary Economy and Globalization
The Economic Impact on Social Development and Democracy
Regional Development
National Economies Between Liberalization and Intervention
International and Local Capital Markets
Education and Knowledge Management
Towards Modern Welfare Economics
Modern Tendencies in Economy and Management of Tourism
Enterprise in Turbulent Environment
Building a Resilient Organization
The Economics of Modern Enterprise
Planning or Predicting: Concepts and Models
Corporate Governance
Manufacturing: Strategy, Technology, and Organization
Human Capital Management
Marketing Perspective
The Legal Environment of Business
Business Continuity
ICT Support to Business Activities
Corporate Finance
Accounting and Auditing
Entrepreneurship Caught Between Creativity and Bureaucracy
The Role of SMEs in National Economies
SMEs in Global Value Chains
Education for Creativity